Favorites
My Choice
Welcome
So you want to build your own pc. Well you came to the right place.We have put all the information that you need to know on our page. If you don't know what to make you setup look like, you can look at our example below or you can look some up on the internet.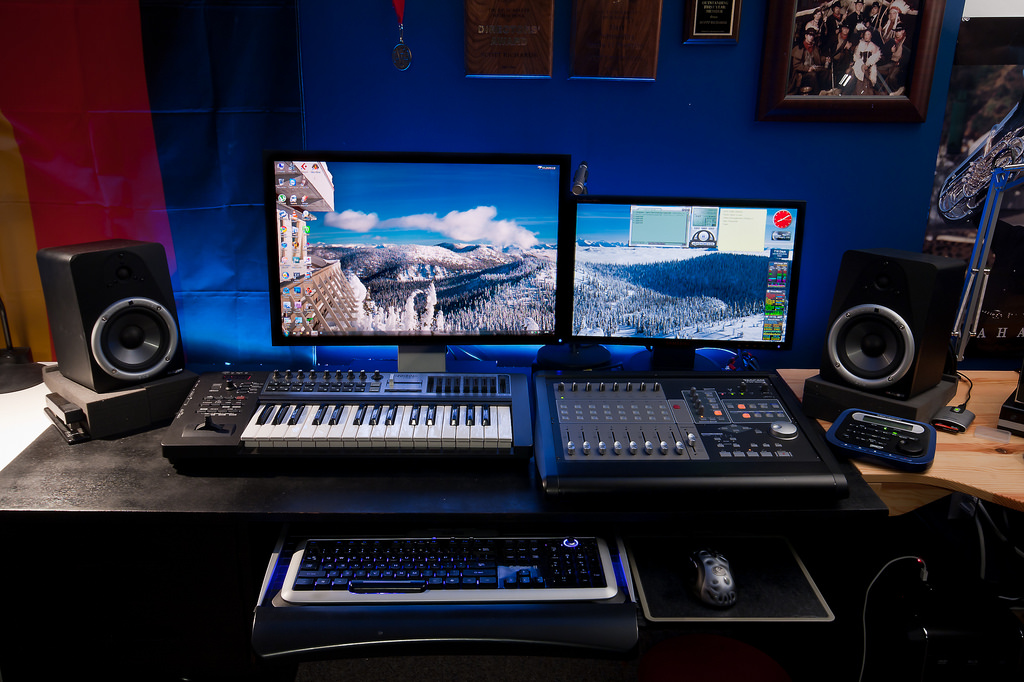 Scott Richards, flickr.com, CC-BY-NC-Sa
Building A PC
Many people don't know how to build a pc and don't know wwhere to start. We will provide you with a link to a video, along with a list of parts that you will need to purchase (We will be listing some of the best and cheapest part). Keep in mind that the price may vary depending on what parts you buy for your pc.
Pc Parts
The graphics card is one of the pc parts that drasticly change your gaming experience because it can make your gaming experience better. While there are many types of graphics card the card in the picture below is one of the best, however the price tag is not the best if you are on a budget.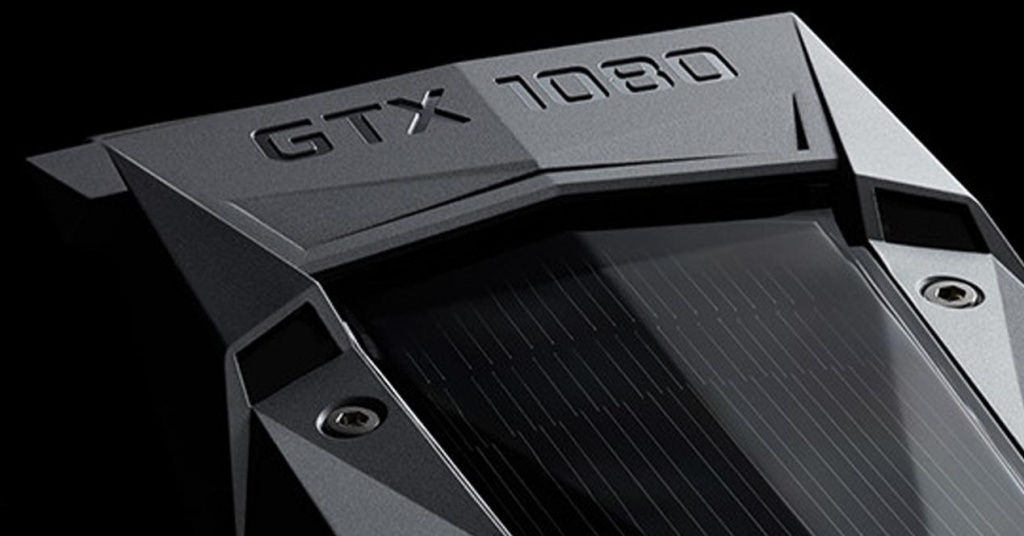 Dejan Sokoloski, it.mk, CC-BY